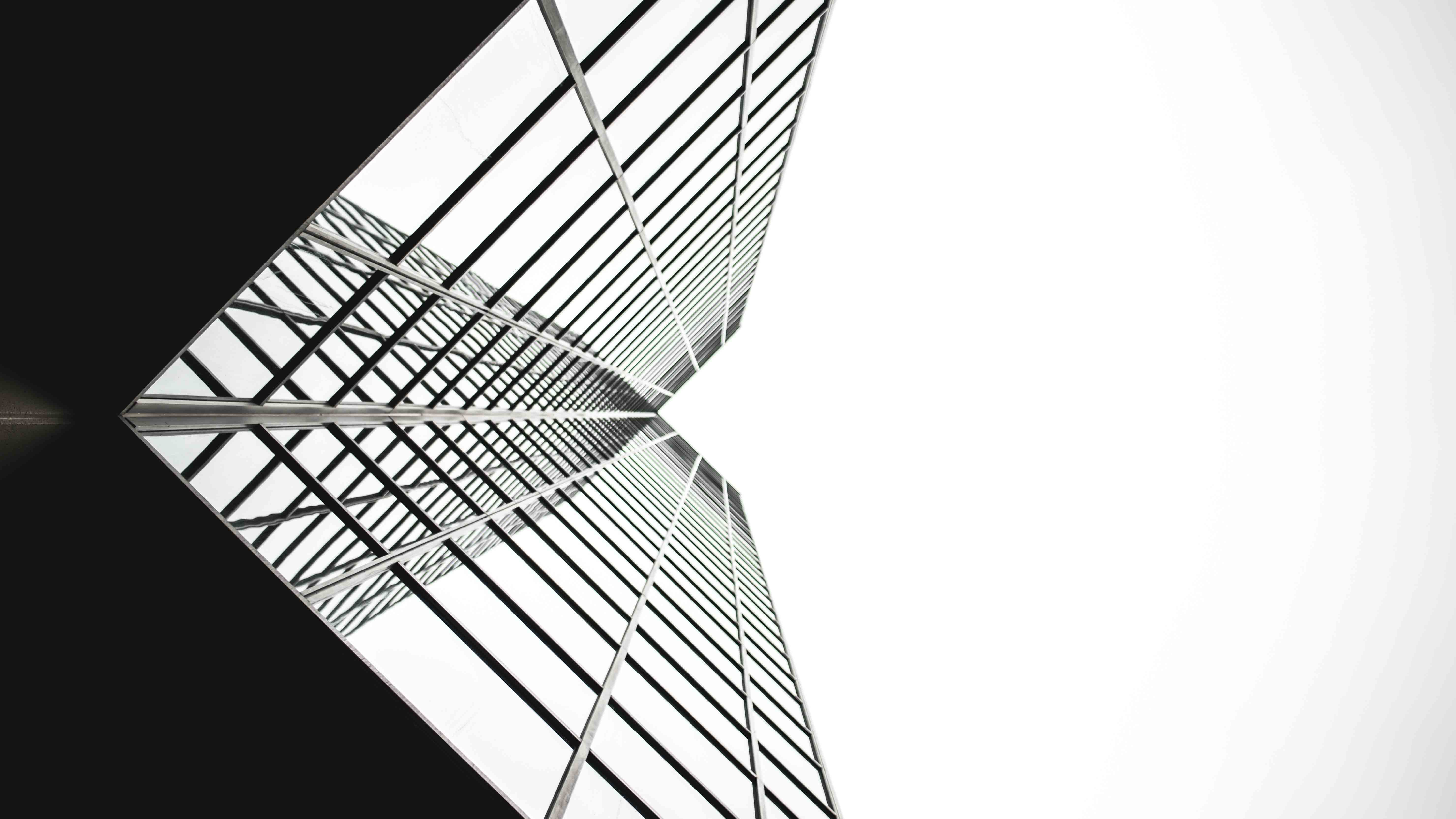 Prosparency
™

provides cutting-edge global solutions for managing market data risk and compliance
We are an industry leading provider of Compliance and Know Your Subscriber (KYS)™ technology solutions
With market-leading technology we offer a range of professional services, including:
Market data exchange compliance
Advanced monitoring services
Know Your Subscriber (KYS)™ as a Service

"In an ever-changing market data industry, it is reassuring to have a partner like Prosparency to ensure our subscribers are always in compliance. Their industry standard KYS platform has been a transformative benefit to our company." - MEXEM Global Trading
---
PRESS RELEASE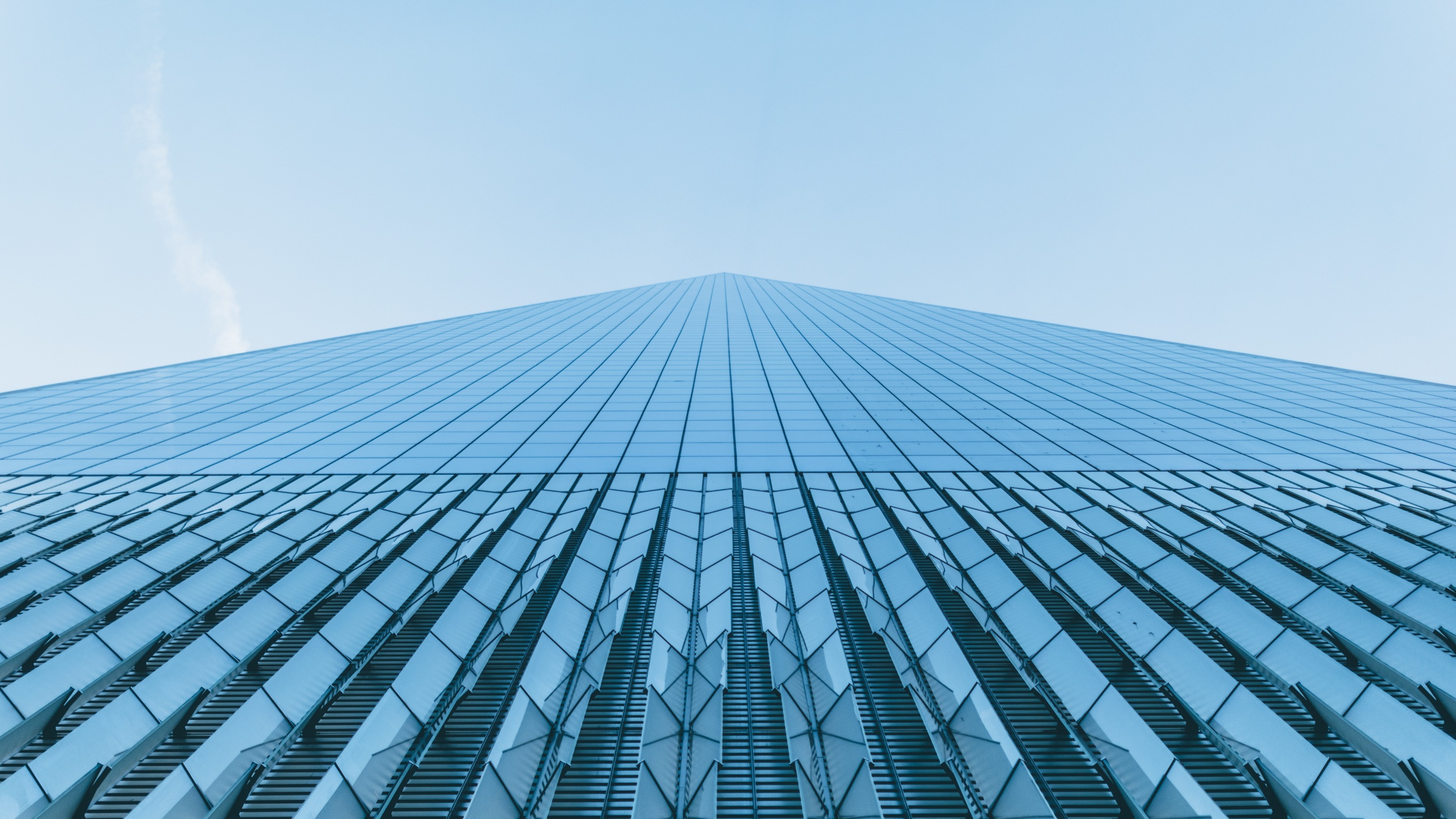 Focused, Innovative, Creative.
Our Platform
Our powerful and agile platform is paving the way in automated market data technology. We combine business expertise with cutting edge software to build applications that leapfrogs industry standards for market data.
Expertise
Our solutions are the confluence of industry leaders in software development and market data specialist with the proven ability to identify and implement the solutions necessary to achieve optimized business results.
Reach
Our solutions streamline compliance and risk functions across global financial markets.

Accuracy
Our regulatory reporting solutions provide accuracy and control over the challenging terrain of subscriber data management and validation.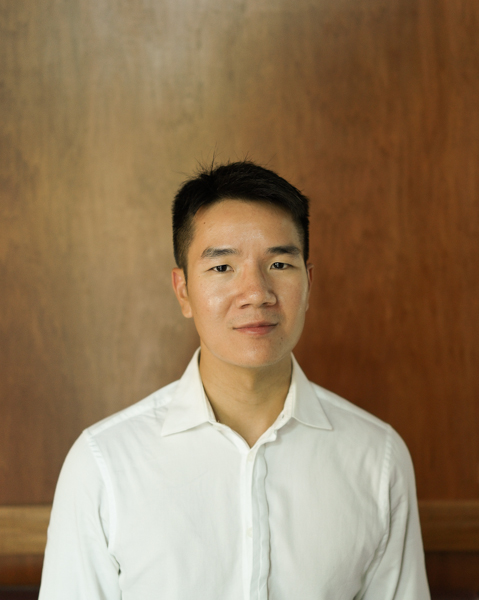 Weijian Zeng
Founder
Technology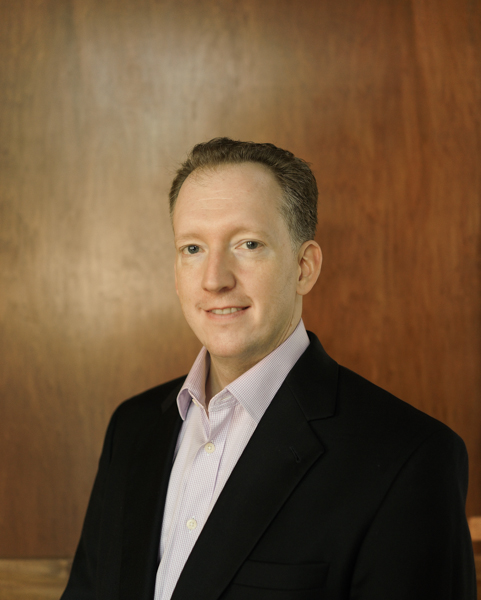 Joseph S. McAlinden
Operations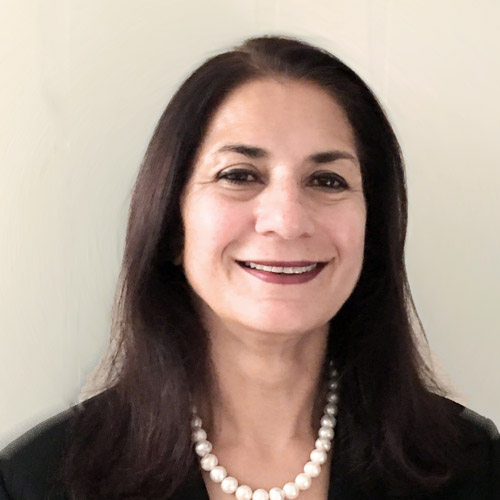 Sara Banerjee
Managing Director